Introducing Cornish Seasalt and Sage
Our passion for food has always been one close to our hearts. This was highlighted when we moved to the coast. The adjustment from our urban city life to our cottage with a beautiful green grass garden in Cornwall was tough, but also a decision that lead us to a content wellbeing.
Sat outside on a lukewarm spring evening, breathing in the clean, sea salt air over dinner, was the moment we looked at each other and realised how well herbs and sea salt really went together. We replicated this through our Seasalt and Sage scent.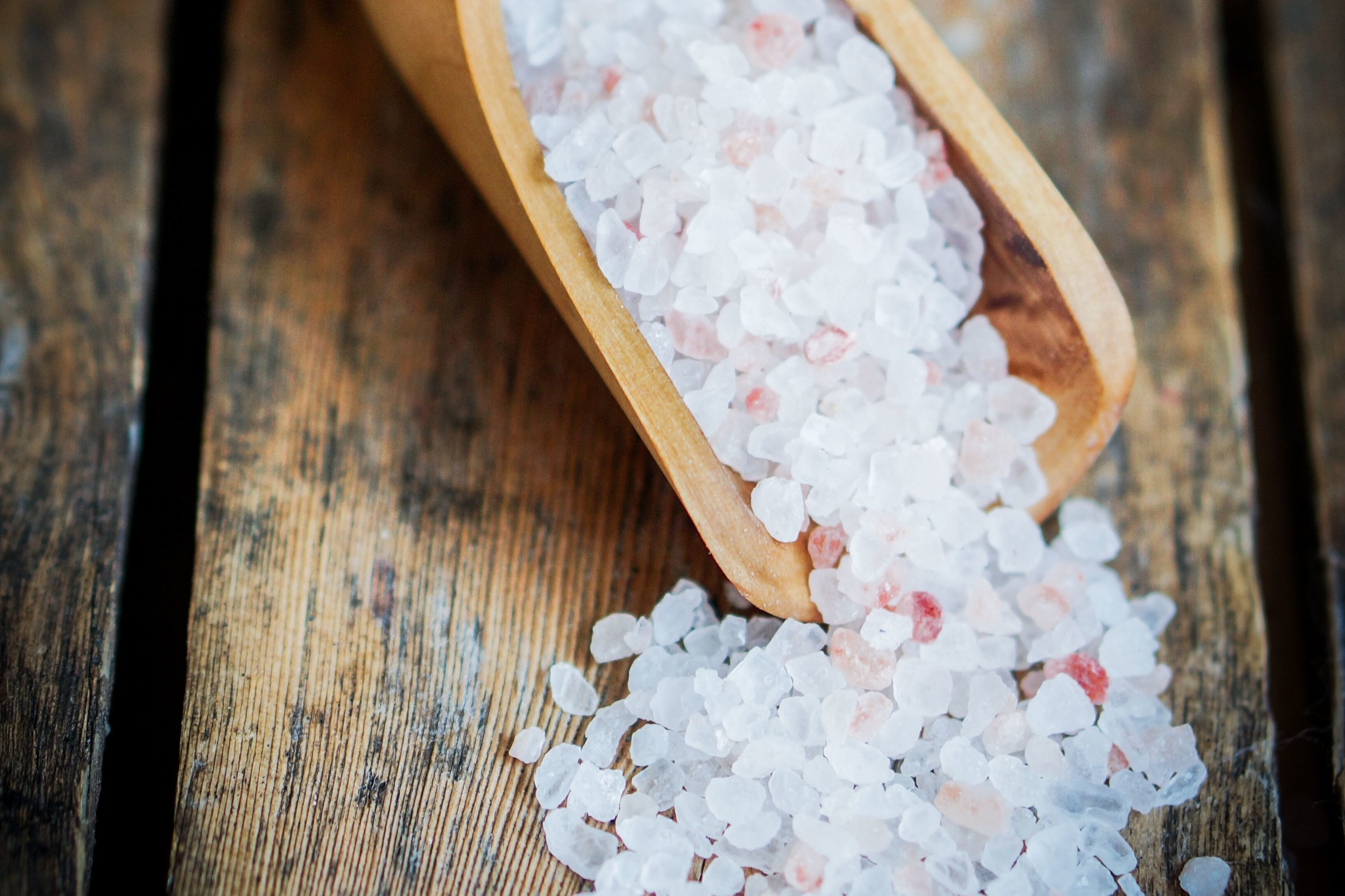 Clambering the rugged diamond like cliffs of the north Cornwall coastline, in search of private coves untouched by many. The spray from the sea blows with the wind into your face, giving you no choice but to embrace the power the sea beholds. The clean Atlantic air enters your senses.
The sound of the waves bellowing subsides, and you sigh with relief as the scent of the crisp
sea salt breeze continues. You climb around the corner to find a crystal clear bay; the smooth golden sand rested still, a feeling of content and serenity that will stay with one for a lifetime.
Through trial and error, using state of the art equipment combined with tradition techniques, we finally got the scent we desired! The finished product really does give off what we wished for all to experience. With ingredients carefully selected in Cornwall and a 50% longer burn time, it was time to add Seasalt and Sage to our collection.
To experience Cornish Seasalt and Sage for yourself, please click here